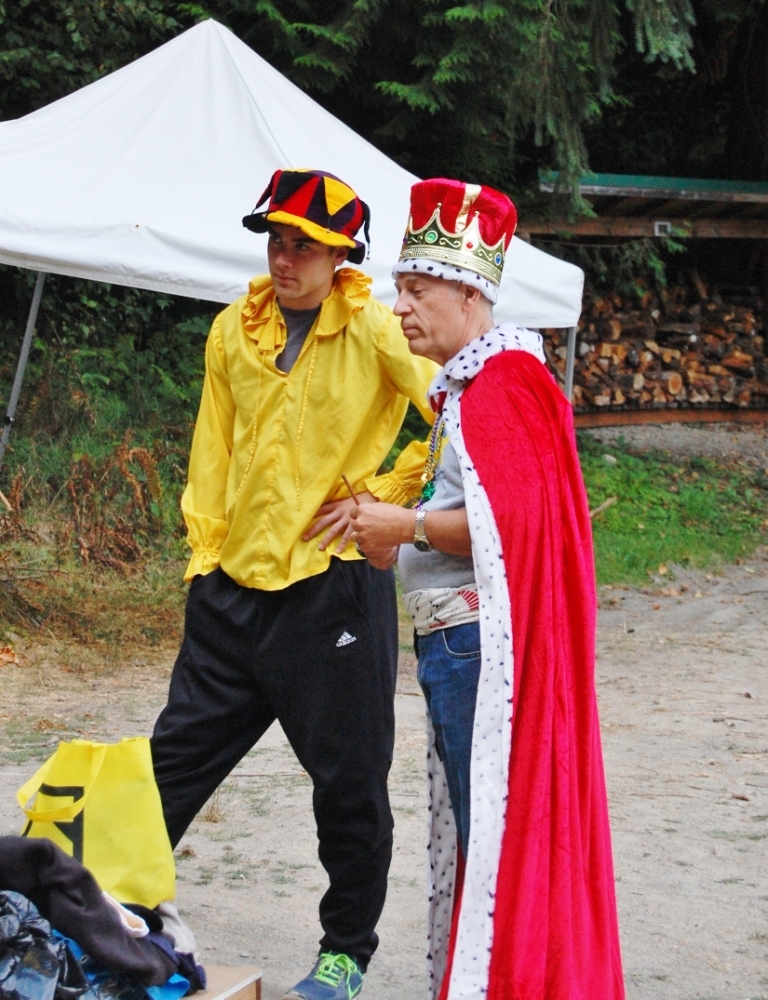 A study by UnitedHealth Group and the Optum Institute finds that volunteering is linked to better physical, mental, and emotional health!
The survey of more than 3,300 U.S. adults reveals that 76% of U.S. adults who volunteer say volunteering makes them feel physically healthier, and 78% report that volunteering lowers levels of stress, which results in feeling better than adults who do not volunteer.
With that said, we can always use volunteers for events and in the office! Your efforts will help us support children grieving the loss of a loved one – together we can help them get back to just being kids.
Please contact Marci Servizi at marci@safecrossingsfoundation.org or 206.652.4723 if you're interested!
---
Above, volunteer "Big Buddies" at Camp Erin dress to impress their campers.