Giving tastes so good!
Many thanks to you and Fran's Chocolates -- you can make a contribution toward a great cause while sending Fran's Chocolates as a gift to anyone in the US.
Volunteer
Find out about how you can become directly involved with the Safe Crossings Foundation to provide services to children in our community.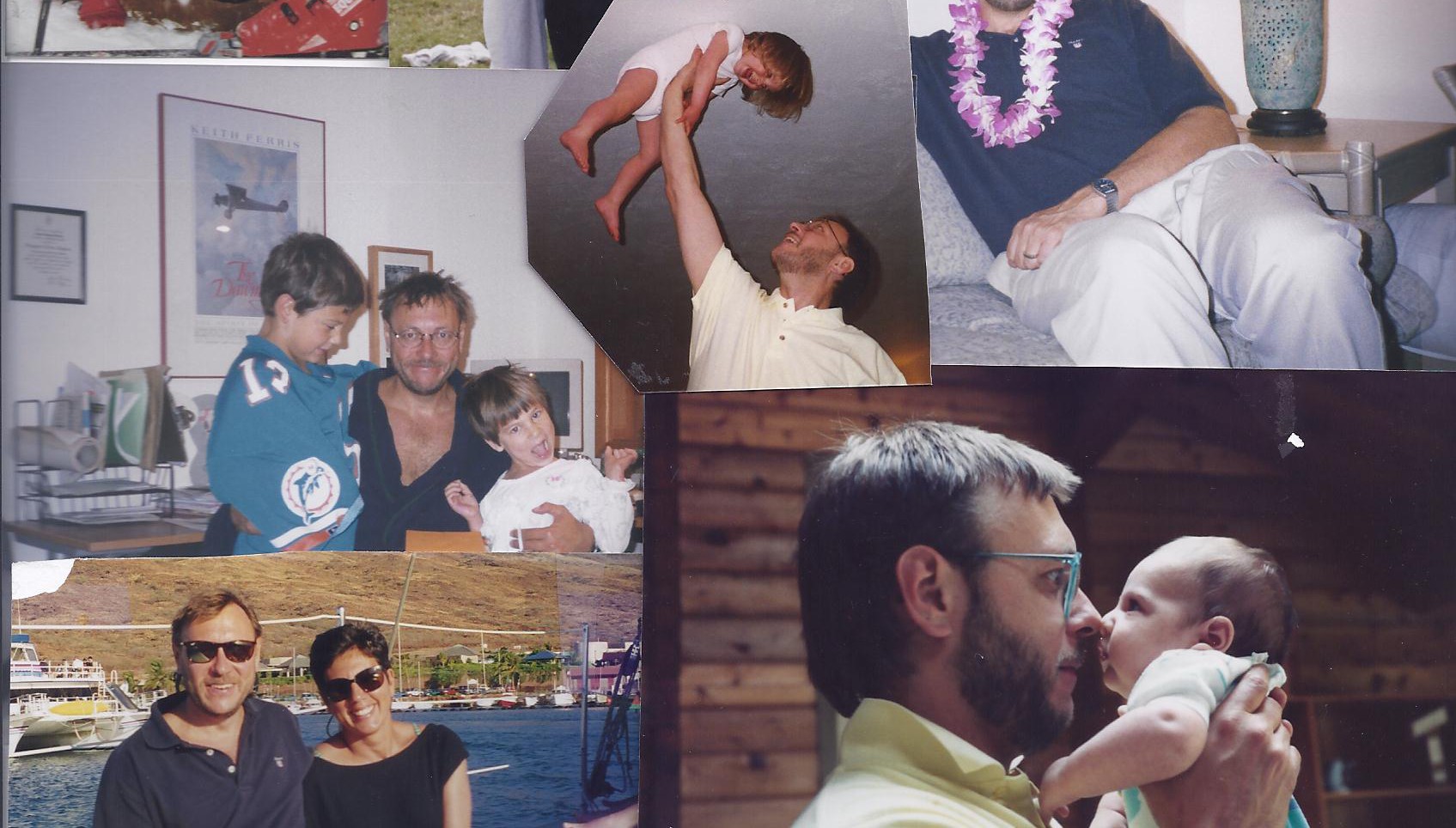 Create a Tribute Page
You can easily create and promote your own customized fundraising page. Share your commitment to grieving children with your network. Contact our office to learn more.