Become a Corporate Partner
Each year, Corporate Partners help to heal the hearts of grieving children and teens through funding various programs such as Camp Erin-King County, day camps, individual counseling sessions, in-person educational presentations to community organizations, hundreds of telephone conversations, art therapy, peer-to-peer support, and grief support groups in schools throughout the Puget Sound region.
We are grateful for the committed support of our corporate partners, and we are proud of the impact SCF has had as a result. There are still many children, though, who don't have access to grief support services in our community, and the need is great.
PARTNERSHIP LEVELS AND BENEFITS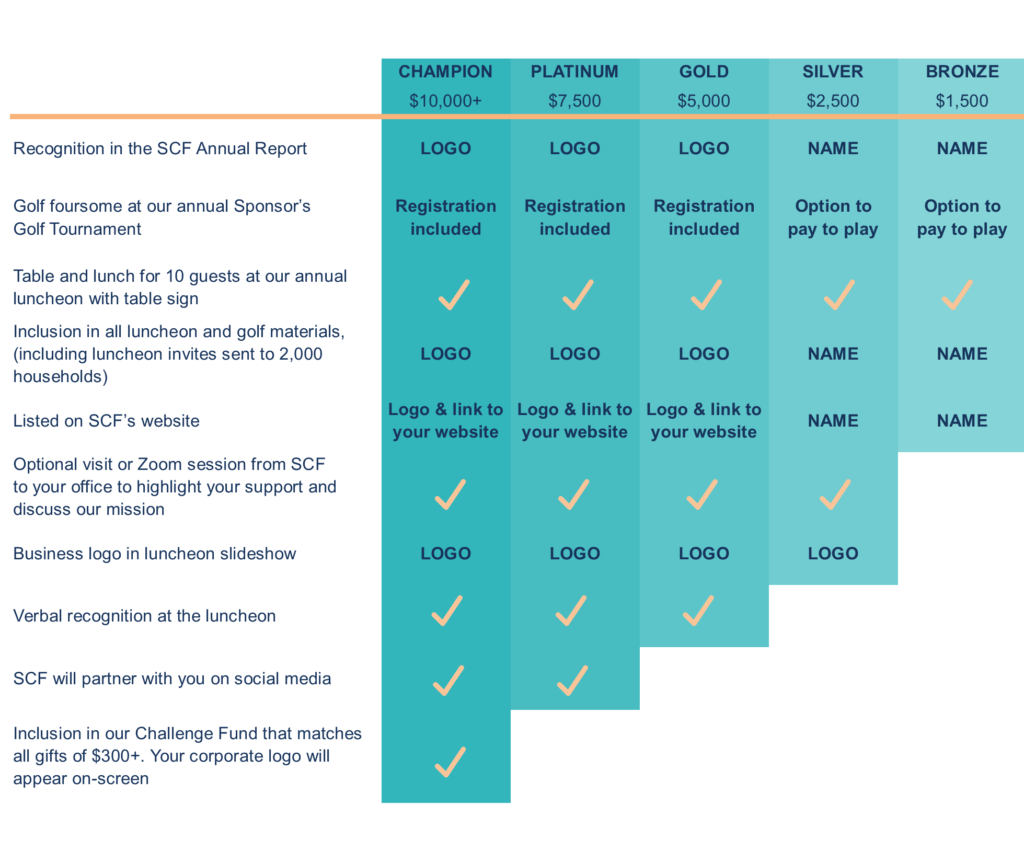 We value your partnership. For more information about customizing your recognition, please contact Karen Schrantz, Executive Director at info@safecrossingsfoundation.org
If you are interested in becoming a corporate sponsor, we offer two sponsorship options:
Support of our largest fundraiser of the year helps to cover the cost of the event which is our primary source of funding grief support programs for kids.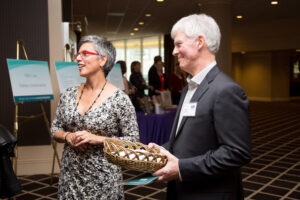 Sponsorship of our annual Northwest Conference on Childhood Grief will underwrite the cost of the conference, which is offered for the education of grief support workers on new and best practices in the sector.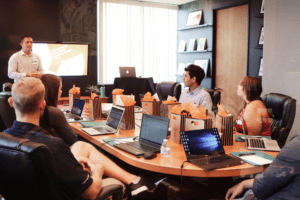 Safe Crossings Foundation is sponsored in part by the following generous organizations:
Krueger Sheet Metal Company
Monarch Landscape
Performance Contracting, Inc.
Vine Dahlen, PLLC
BrightCarbon
Fran's Chocolates
Yesler, A Part of Accenture
Resources for helping a grieving employee