Dedicated to helping grieving children
Safe Crossings Foundation is a leader in funding services that help grieving children throughout the Puget Sound region. Our vision is that all grieving children receive the emotional support they need to heal and thrive after the loss of a loved one.
2021
Watch Safe Crossings Foundation's Annual Luncheon to benefit local grieving children, held on October 21st, 2021.
Read More »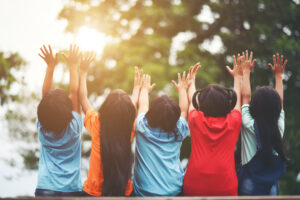 Safe Crossings Foundation is pleased to announce its 2021 Community Grantmaking Initiative and invites your children's grief support organization to submit a proposal.
Read More »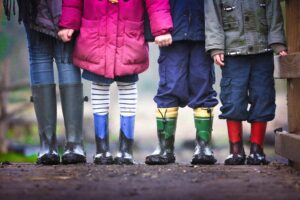 Supporting Grieving Youth: An Introduction for School Counselors The opportunity to support grieving youth can feel overwhelming and intimidating, particularly without adequate training. This introductory
Read More »
Dan Scanlon, Director Onward
It's important to do something you believe in and something that you want to explore about yourself, because chances are if you have these emotions and questions and fears other people do too. Watch the video.
Caroline Wright, children's book author and mother of two little boys, was diagnosed with the most aggressive brain cancer, a glioblastoma, and given a year to live. During that year, Caroline spent all her time working on her legacy, focusing on writing stories to leave for her two boys. Everlasting Creature is one of these books. Watch the video.