As this year comes to a close, I want to share a powerful story with you.
A story of a brave young woman who, through grief counseling and camp adventures, learned how to cope with her grief.
December 14th, 2017 started as just a normal day for Caitlin. She got up, went to school, and had a friend drive her home. It was there that she discovered a scene that would change her life forever: a car had crashed into the garage and her dad was nowhere to be found.
"A feeling of panic ran through my mind; my dad wasn't answering his phone and I had so many questions. I tried to calm my nerves until my brothers and I were taken to a family friend's house. Later that day, we were brought back to the house where we found a police chaplain and my mom waiting. I remember asking my mom, "Is Dad dead?" though she remained silent. The police chaplain told us that my dad had died by suicide earlier that day. In shock, my mind raced, trying to grasp the last memories I had of him and the memories we would never make."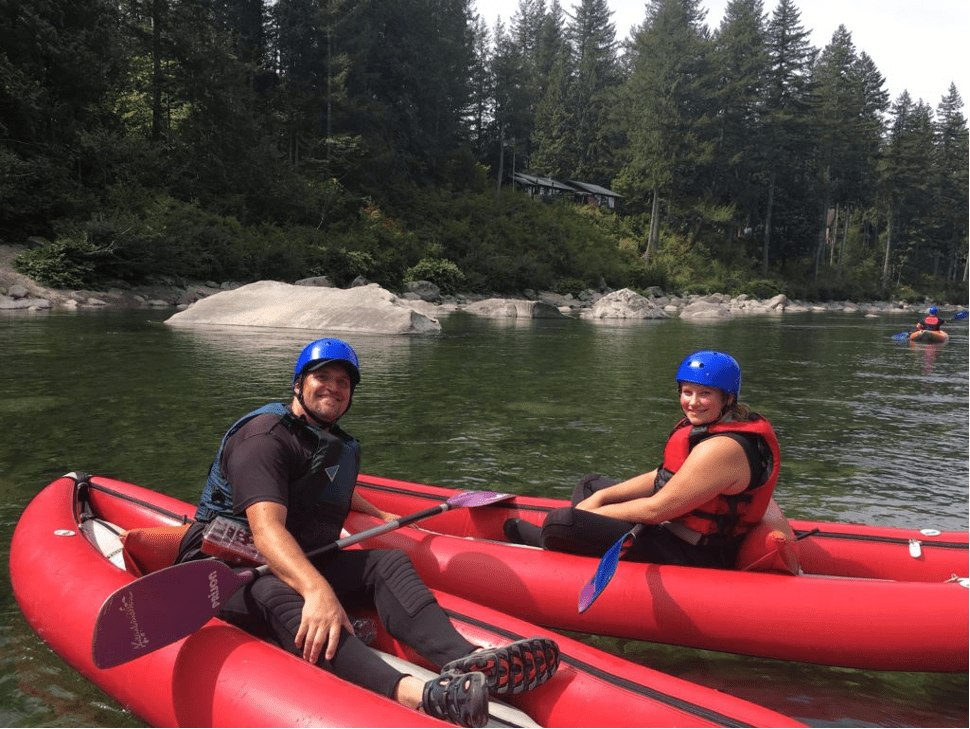 Caitlin was 15 years old when her dad died. She had a million questions, all starting with "why" and with no foreseeable answers. Thankfully, Caitlin's mom had heard of Providence Hospice of Seattle and the Safe Crossings Program. Two weeks after her father died, Caitlin received a visit from an in-home grief counselor. While she was not ready to share at the time, and was coping by pushing away her grief, this visit opened the door for future healing.
As the months went on, Caitlin continued to struggle. One of her teachers knew about Camp Erin and he recommended Caitlin try it out. Feeling isolated and with a desire to connect with others who had gone through similar experiences, Caitlin viewed Camp Erin as a next step in her healing.
"Going to camp for the first time, I found support and made new friends. I was also able to formally say goodbye to my dad in a way that brought me peace. Each of us had something in common. Through each of the activities, I felt a connection to people that I hadn't before. Hearing the other campers share their stories allowed me to reflect on my connection with my dad. Camp Erin was the best memory of that summer and those experiences have stayed with me ever since."
There is no end point to grief, and continued access to services, when needed, can be critical for kids like Caitlin. After Camp Erin, Caitlin reached out to the Safe Crossings Program. During counseling sessions, she talked about everyday life, her hopes and dreams, and slowly she built up to talking about her dad's death.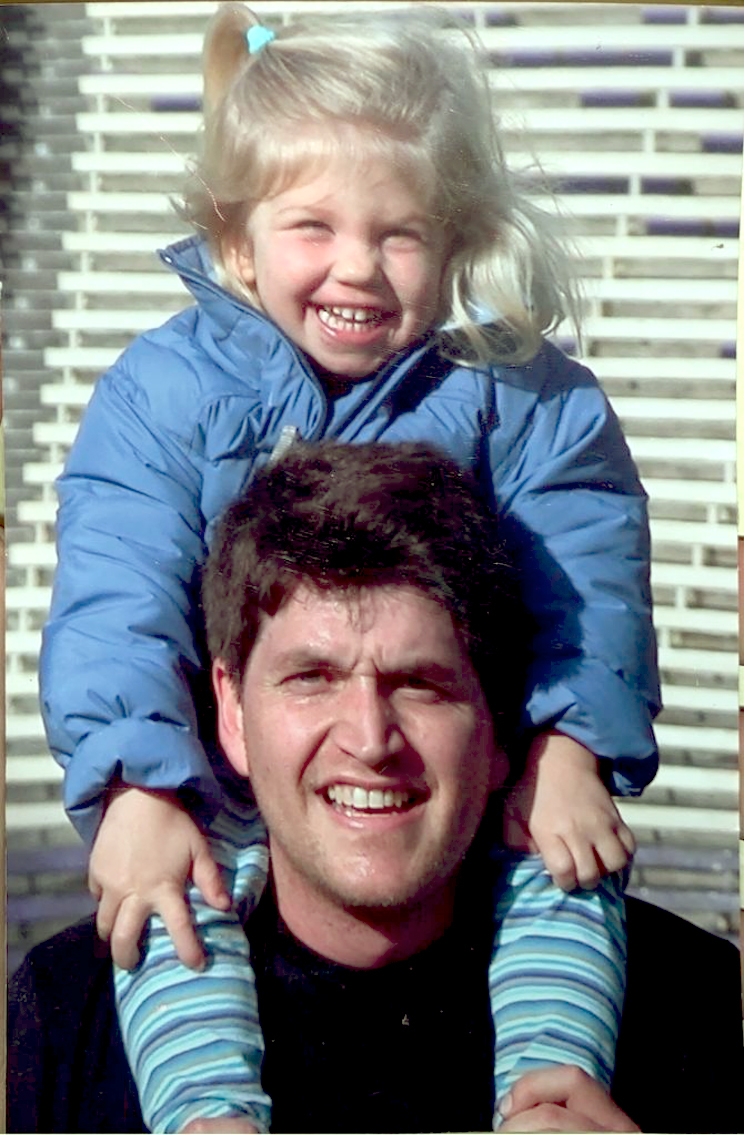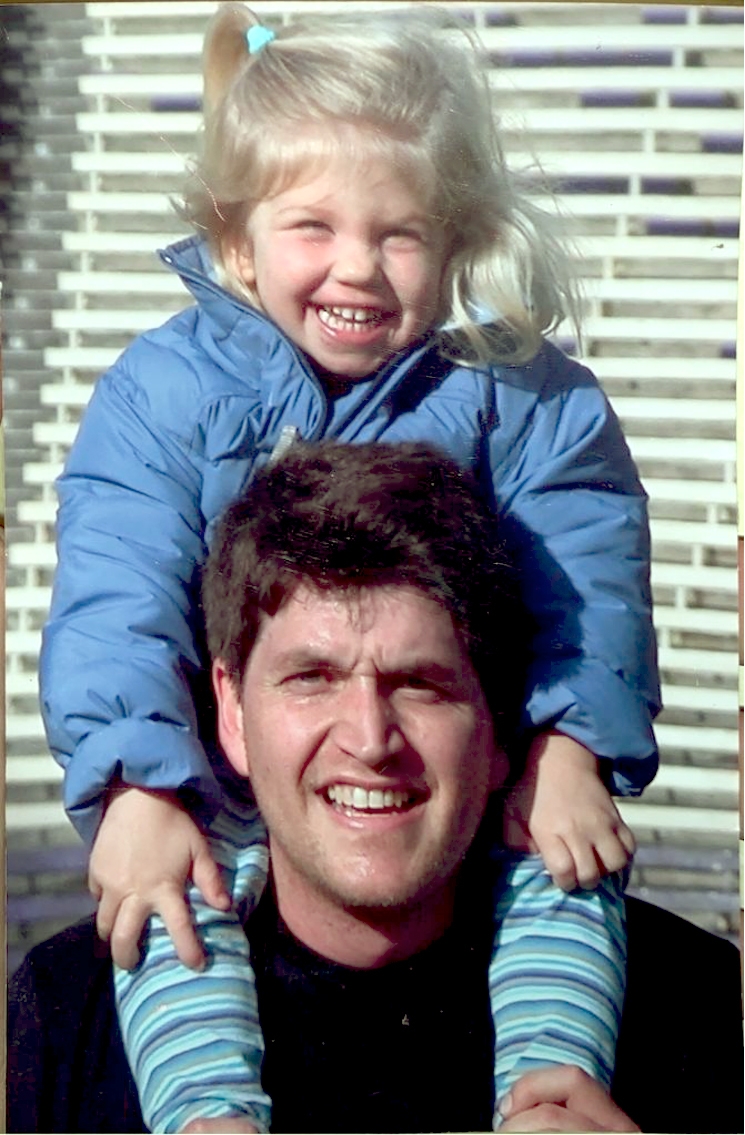 "I felt like I had a person who genuinely cared in my corner, able to provide me with support and ways of representing my grief. Through the sessions and projects, I was able to further connect and say goodbye to my dad."
Caitlin attended camp again this past summer, building on those friendships she had made before and making new ones. She also began attending other support groups, which allowed her to meet peers who had been through similar experiences.
"Being one of the oldest campers, more solidified in my grief, it allowed me to reflect on how far I have come with the help of Safe Crossings Foundation. Even though I still have a long journey ahead of me, the confidence and trust I now have in understanding my own grief is farther than I ever thought I would be able to come."
Caitlin is just one of the thousands of children and young adults in our region who are served by Safe Crossings Foundation-funded programs each year. Each child copes in different ways, and the broad spectrum of programs funded by Safe Crossings Foundation are vital to helping these children heal and thrive. With a vision of no child grieving alone, we are asking for your support. Please make a donation to help grieving children today.
Warm regards,
Karen Schrantz
Executive Director, Safe Crossings Foundation
P.S. Holidays can be especially challenging times for grieving children. Safe Crossings Foundation strives to make that time a little easier by funding a variety of programs that help at this time of year. Please join us in inspiring resilience in grieving children by making your donation today.