Safe Crossings Foundation's Annual Luncheon to benefit local grieving children will be held on October 21st, 2021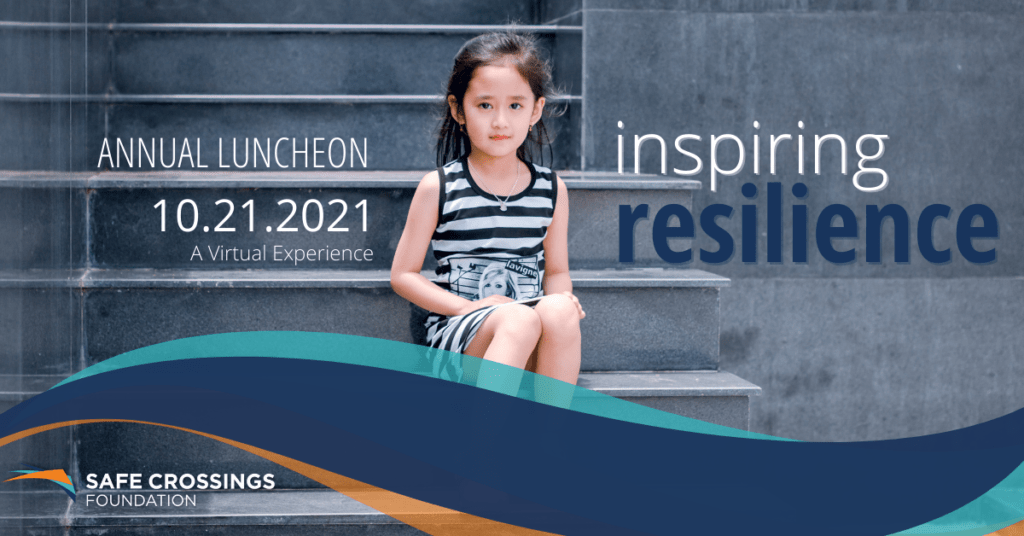 Please join us virtually at 12:00pm PST on October 21, 2021 for our Inspiring Resilience luncheon program.
In our program this year we'll gather to learn about the innovation and creativity of programs Safe Crossings Foundation funds to meet the needs of grieving kids, hear directly from families who've benefitted from services, celebrate champions of grief support in our community, and more.
While a child's life will never be the same after the death of a loved one, we can work together to help grieving youth find futures with joy, security, and possibilities that all young people deserve.
The demand for children's grief support has never been greater. Some of the grief providers in our region have been unable to meet the growing demand for their services. Our goal is to raise over $500,000 to expand our reach of programs to help grieving children. Your generosity will make the difference in how children are supported in their grief. Gifts of $300 will be matched 1:1 and gifts of $1000+ will be matched 2:1 from our challenge pool.
Please register today to be notified when the program goes live.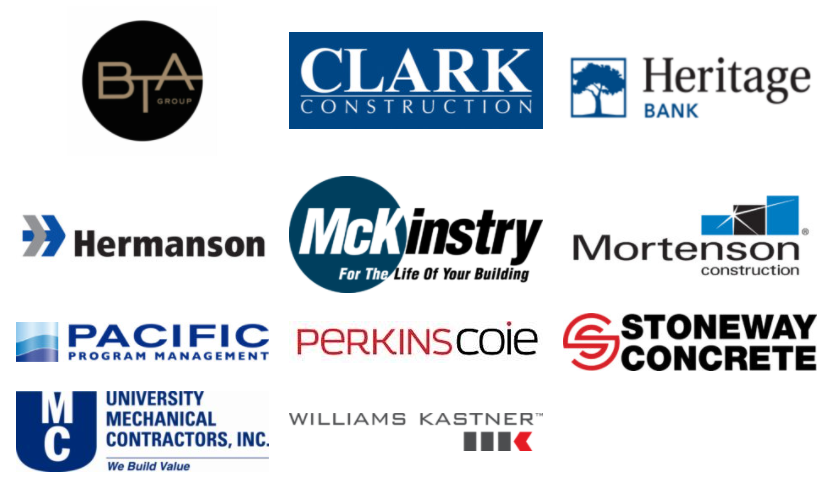 First Choice Health
Labcorp
United Healthcare
Coldstream
Vine Dahlen
IMS Capital Management
Joyce Ziker Partners, PLLC
Maider & Knowles
Yesler, A Part of Accenture