The simple experience of being with other kids who have lost a loved one can be a life changing experience for grieving children. They realize that they are not alone in their grief and through forming friendships and sharing their experiences with each other, they often learn to open up in completely new ways. Camp Erin is a place where kids can do exactly that, and the best part is that there are camps all over the country so children across the United States can access this amazing resource.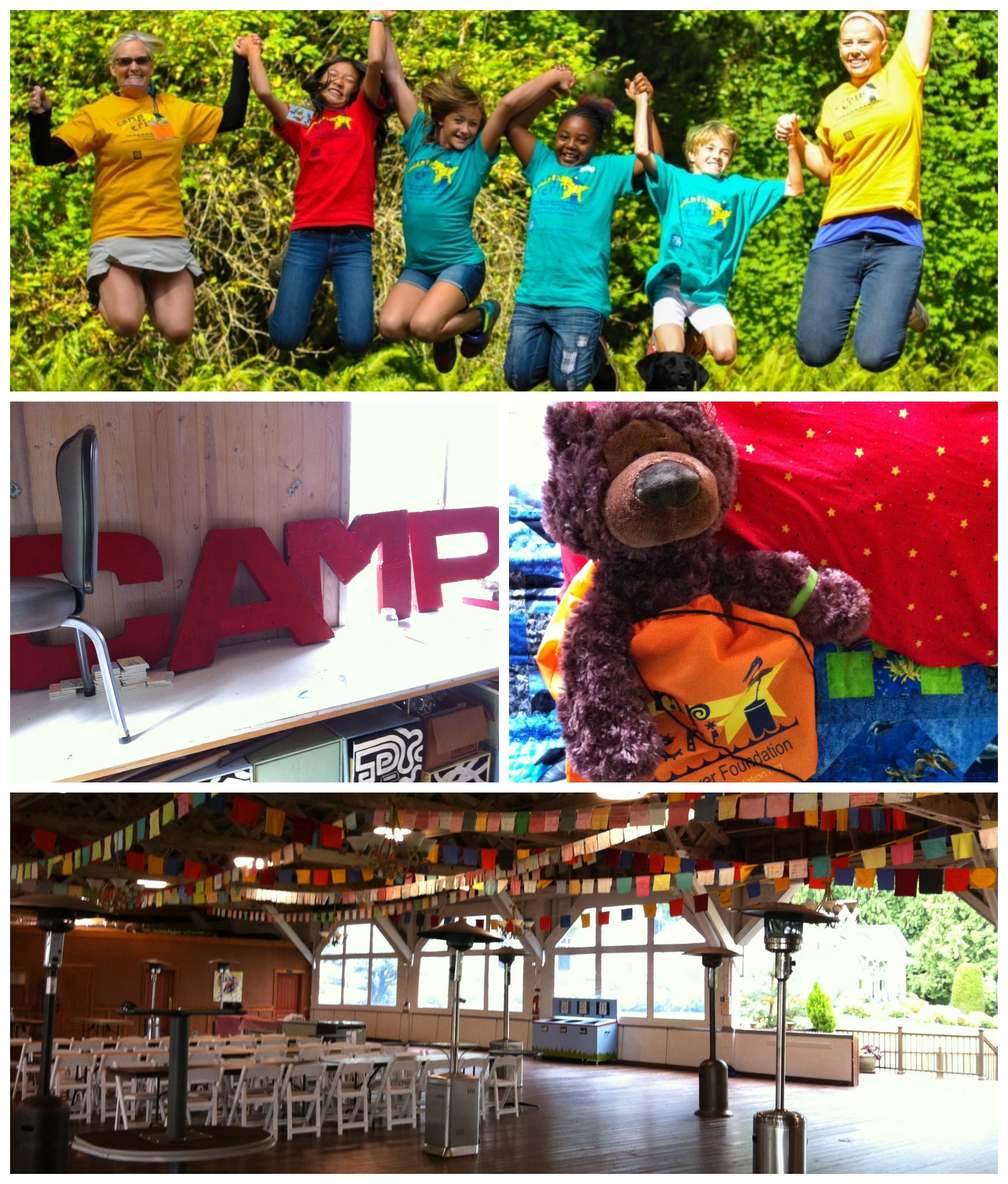 Camp Erin is a weekend, overnight camp for kids and teens between the ages of 5 and 17 who are grieving the death of a loved one. Offered free of charge to its participants, it is a high-energy, fun camp with grief support and education woven in. Most importantly, it is a place for kids to just be kids.
The camp is named after Erin Metcalf, a 17-year-old patient of Providence Hospice of Snohomish County who died in 2000 and was a close friend of Jamie Moyer (former All-Star pitcher for the Seattle Mariners) and the Moyer family. The Moyers provided start-up money for Camp Erin in honor of Erin's memory.
Camp Erin is more than your typical camp. While it is a traditional camp that emphasizes fun, it also provides support and education to kids who are grieving the loss of a loved one. In addition to typical camp activities (evening campfires, nature walks, arts and crafts, games and more), Camp Erin provides opportunities for healing and companionship not found in other settings. Campers engage in activities designed specifically for their age. The camp is facilitated by professional staff, as well as trained volunteers. Adult "Big Buddy" volunteers offer additional support and companionship for campers.
Click here to find the camp nearest you.