Safe Crossings Foundation presented the fifth annual Northwest Conference on Childhood Grief on Tuesday, March 26th. This one-day symposium explored the topic of Connecting Children to Grief Support.
WHEN
Tuesday, March 26th, 2019
7:30am Registration // 8:00am – 4:30pm Program
WHERE
Puget Sound Educational Service District (PSESD) Conference Center
800 Oakesdale Ave SW, Renton, WA 98057
ATTENDANCE
$125 registration fee. Included CEUs, continental breakfast and lunch.
FULL PROGRAM & SCHEDULE
Please click HERE to view the full program for the symposium.
REVIEW CONFERENCE PRESENTATIONS BELOW
Session 1: Keynote: Dr. David Schonfeld, MD, FAAP
Session 2: Structural Racism, Trauma, and the Healing Powers of Collective Grief: Lamont Green, DSW
Session 3: Harnessing the Power of Mindfulness to Promote Resilience in Youth: Emily Irwin, ED. S, M. Ed, LMHCA, NCSP
Session 4: It All Happens Within the Relationship: Darren Wenz, LICSW
Session 5: Treating Historical Trauma in Native Americans: Collected Stories of Practive Based Evidence: Seth Studley, M.S., LMFT
OTHER RESOURCES
American Academy of Pediatrics: Supporting the Grieving Child and Family
KEYNOTE SPEAKER
Our keynote speaker, Dr. David Schonfeld from the University of Southern California's National Center for School Crisis and Bereavement, addresses both the individual needs of grieving students and the system supports needed for grieving school communities. Dr. Schonfeld is a developmental-behavioral pediatrician and Professor of the Practice of Social Work, Dept. of Children, Youth and Families, in the Suzanne Dworak-Peck School of Social Work and Pediatrics at USC and Children's Hospital Los Angeles. He is a member the American Academy of Pediatrics Disaster Preparedness Advisory Council and served as a Commissioner for both the National Commission on Children and Disasters and the Sandy Hook Advisory Commission in Connecticut. He was the President of the Society for Developmental and Behavioral Pediatrics (SDBP) from 2006-2007.
CONFERENCE VENDOR TABLES
Community grief support partners supplied vendor tables to offer information about each specific service to attendees. Representatives from the organizations listed below were available during breaks to chat and provide materials.
Art With Heart | Cancer Lifeline | Cancer Pathways | Cedar Tree Counseling Services| Crisis Connections | Harborview | The Healing Center | Mary Bridge Children's Hospital | Providence King County | Seattle Children's Hospital | Virginia Mason
SPONSORS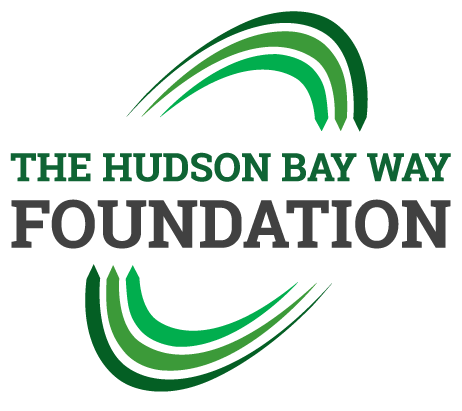 For information regarding corporate sponsorship of the conference, please click here.
If you are interested in visiting the conference archive, please click here.
For the 2019 conference archive click here.