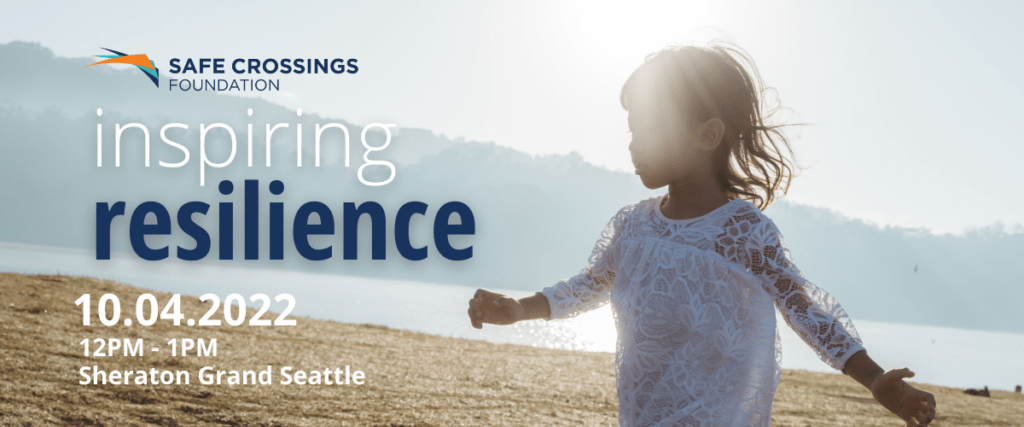 While a child's life will never be the same after the death of a loved one, we can work together to help grieving youth find futures with joy, security, and possibilities that all young people deserve.
The demand for children's grief support has never been greater. Your generosity continues to make a difference in how children are supported in their grief.
To hear more about Safe Crossings Foundation and our 2022 Annual Luncheon, check out the videos below.
Meet Anna: A Story of Childhood Grief and Resilience
Thank You to our Corporate Partners